Looking for Houseboats in Alleppey? We can help you.
Want to cruise through the serene backwaters of Alleppey, admiring the beautiful countryside on the banks? We, Alleppey boat house, have got you covered. It is an experience that every human being on this planet should enjoy at least once in their lifetime. And we are there to help you. We offer the best package tour on a houseboat in Kerala, Alleppey.
Leading Houseboat Services in Alleppey
With regard to the prices of 1 bedroom boat house in Alleppey, be informed that there are no fixed charges applicable throughout the year. It varies according to the season. During peak season times, the price will be higher than offseason rates.
Why choose Alleppeyboathouse.in for booking boat house in Alleppey, Kerala?
Looking for convincing reasons to book your houseboat trip with Alleppey Boat House? We strive to add perfection not just to quality and safety, but also to your overall customer experience. The salient features that make us, alleppeyboathouse.in, a true bargain are:
Alleppey Boat House is a locally registered company. There is a lot of difference when you go with a local service provider for a house boating experience in Kerala because they have more local connections, hands-on experience and the expertise to make your experience truly worth it.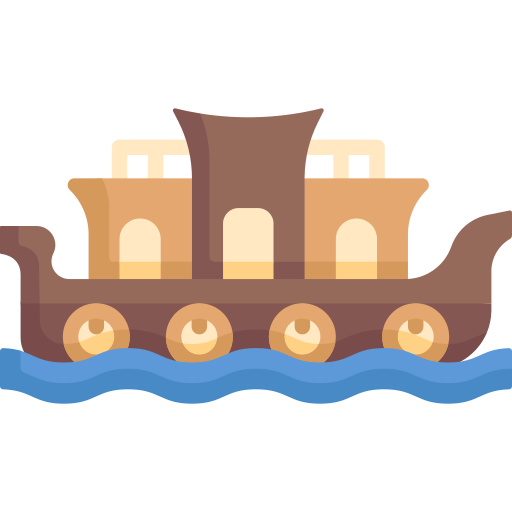 Alleppey boat house uses the best quality barges for houseboat services. We keep ourselves up to date when it comes to the latest additions to houseboating services. We research about the same offered in the USA, Thailand, and many other countries. We incorporate the traditional architecture of Kerala with international quality.

Ensuring the safety of our passengers has always been our first priority. Before the trip starts, our experts will give you a detailed session on the safe practices while on board a boat house in Alleppey. Our boats comply with the government's safety standards and are equipped with all boat safety measures.
We have professionally trained experts to guide you throughout your trip. Besides being a pleasure trip across Alleppey, this is going to be a learning experience for you as well.
All staff working with us are experienced and authorized. We have employed well-experienced captains to sail the boat. They are quite familiar with the climate of the region and the precise fathom at each spot in the Alleppey backwaters.
We accept a slew of payment modes to help you have a smooth payment transaction with us. You can pay us in Cash, through net banking, Credit or Debit Cards, or through UPI (PhonePe, GooglePay, PayTM).